FlightCheck Studio for QuarkXPress
1.4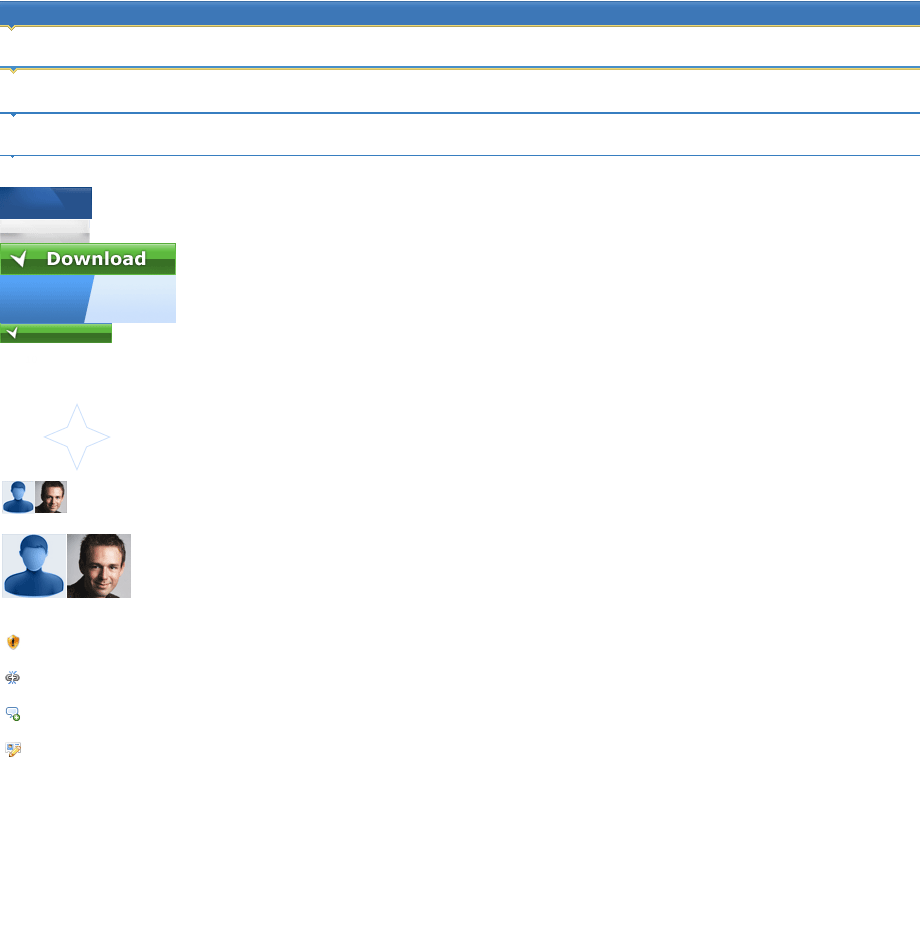 Specifications

Do you like
FlightCheck Studio for QuarkXPress?
Publisher's Descriptions
FlightCheck Studio is capable of detecting virtually all problems commonly encountered in the print, and publishing industry. By simply clicking on a reported error, FlightCheck Studio takes the operator directly to the page and place in the document where the suspect element is located to facilitate repair or replacement.
Document design specifications are based on rules known as Design Policies. A Design Policy is saved as a file, which is then distributed to any number of designers, or customers to insure all documents will comply with your Design Policy. All aspects of the design can be controlled including: style sheets, font usage, images, colors, etc.
The FlightCheck Studio Inspector is used to locate specific elements that would otherwise be difficult to find. For instance, to locate a picture rotated 1¼ which would be nearly impossible to find with your eye; or you might want to find the next occurrence of a box with trap set to knockout. FlightCheck Studio is the essential desktop tool for anyone creating content, providing assurance that once the file has been completed, it is "true" and will proceed through the rest of the workflow without a hitch.
Who should use FlightCheck Studio?
An Ad Agency or Design Studio
The Art Director creates a Design Policy for a customer job, e.g. specific fonts, corporate spot colors, page geometry, plus the usual range of print & publishing requirements. This password protected Design Policy is then distributed to each designer providing a base-line for adherence to the design specification.
A Book Publisher
Working with staff writers and independent authors, the challenge is to focus on editing submissions for their content and final assembly; not be delayed by reworking the layout, pagegeometry, fonts, color space and so forth. FlightCheck Studio is your design watch-dog ensuring that each component of the book submitted will fit with the others.
An Independent Designer
Working on a job for a client or agency, the independent designer can know the exact job specifications and FlightCheck Studio will keep watch for compliance. When errors are detected, FlightCheck Studio's easy to use interface tracks the error to it's source and can automatically corrects most common problems with a single click!
Benefits
Instantly performs hundreds of error checks
Share design specifications with your team
Common errors automatically repaired
Check your document while you work
OS X Compatible
QuarkXPress version works with QuarkXPress v4, 5 and 6
Features
Performs hundreds of checks, including page setup settings, color and font usage, image details, PDF output preferences, color management, and user preferences such as UNITs and show/hide guidelines.
Flagged items in the "results" list can be clicked on to GOTO that particular box. For instance, if the item is a color, the application's Edit Color dialog will be brought up on the screen.
Object Info displays details of the currently selected object, including position, color attributes, trap settings, etc.
Do you like
FlightCheck Studio for QuarkXPress?
System Requirements
PPC, Mac OS 9.2x or later (Quark 4.x, 5.x) or Mac OS X 10.2 or later (Quark 6.x or Adobe InDesign CS or CS2)
Do you like FlightCheck Studio for QuarkXPress
FlightCheck Studio for QuarkXPress Disclamer
Please be aware FindMySoft.com accepts no responsibility for the file you are downloading. The same applies to the information provided about the software products listed.
We do not allow the inclusion of any FlightCheck Studio for QuarkXPress serial, keygen or crack and we disclaim any liability for the inappropriate use of FlightCheck Studio for QuarkXPress.
FindMySoft advises that FlightCheck Studio for QuarkXPress should be only used in accordance with the rules of intellectual property and the existing Criminal Code.
For your own protection ALWAYS check downloaded files for viruses.
Popular News
The social Plants vs Zombies Adventures game is now available on Facebook. Trust me, this is a game you'll want to play!
And Yahoo!'s CEO Marissa Mayer promises not to screw things up. Still, thousands of users started migrating to other platforms after the acquisition was announced.
Your Rating
Popular Mac Software
Become A Fan!
Link To Us!
FlightCheck Studio for QuarkXPress
HTML Linking Code